Skip to main content

Ask Us
Contact a Subject Specialist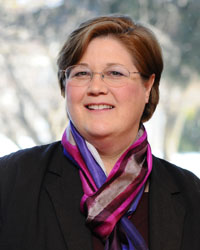 Glynis Asu
Research & Instructional Support Librarian
gasu@hamilton.edu
315-859-4488
Web Page
We Suggest
Web of Science

Index of articles from over 10,000 journals in the sciences, social sciences, arts, and humanities. In addition to multidisciplinary searches, Web of Science provides tools to track citations to individual articles from their date of publication to the present. Now includes Book Citation Index and Conference Proceedings Citation Index. Coverage: 1984-present.
More Guides & Help
See All Guides and Databases

Get Help
Spotlight On
National Geographic Virtual Library

The complete archive of National Geographic magazine — every page of every issue — along with a cross-searchable collection of National Geographic books, maps, images and videos. Coverage: 1888 to present.
Hamilton College, 198 College Hill Road, Clinton, NY 13323 • 315-859-4011 • Copyright © 2015 The Trustees of Hamilton College. All rights reserved.